Creature — Bird (CMC:1)
Flying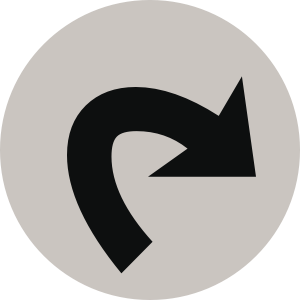 : Add one mana of any color.
Long ago, birds of paradise littered the skies. Thanks to the city's sprawl, most now exist as pets of society's elite.
082 GK2_GRUUL • EN

Marcelo Vignali
Notes: TODO: Update Copyright
Legal in: Modern,Ravnica Block,Legacy,Vintage,Commander
Oracle Text (click to copy):
---
View this MTG card on Gatherer
---
Card Birds of Paradise is not on TCGPlayer.
---