Creature — Bird (CMC:1)
Flying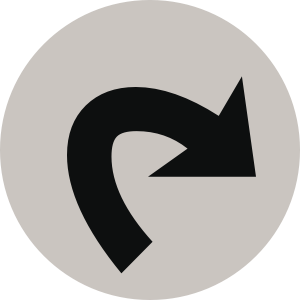 : Add one mana of any color to your mana pool.
Long ago, birds of paradise littered the skies. Thanks to the city's sprawl, most now exist as pets of society's elite.
153 RAV • EN

Marcelo Vignali
Legal in: Modern,Ravnica Block,Legacy,Vintage,Commander
Oracle Text (click to copy):
---
View this MTG card on Gatherer
---
Card Birds of Paradise is not on TCGPlayer.
---