Creature — Human Rogue (CMC:2)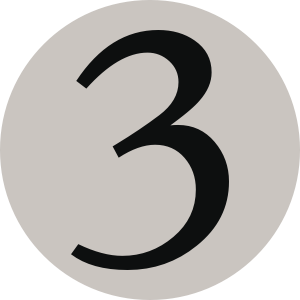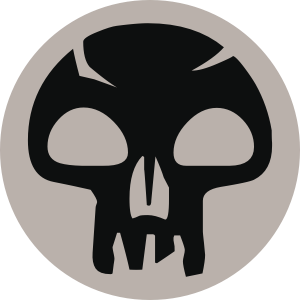 , Exile Ghoulcaller's Accomplice from your graveyard: Create a 2/2 black Zombie creature token. Activate this ability only any time you could cast a sorcery.
"Once in the box, we're all the same."
096 UMA • EN

Dave Kendall
Notes: TODO: Update Copyright
Legal in: Modern,Shadows over Innistrad Block,Legacy,Vintage,Commander
Oracle Text (click to copy):
---
View this MTG card on Gatherer
---
Card Ghoulcaller\'s Accomplice is not on TCGPlayer.
---