瞬间 (CMC:2)
将目标不由你操控的非地永久物移回其拥有者手上。 超载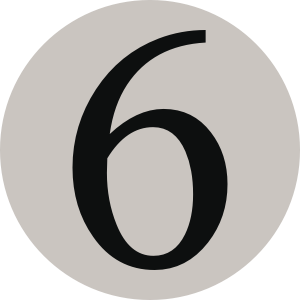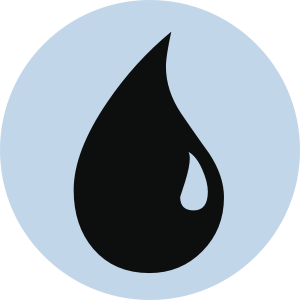 (你可以支付此咒语的超载费用来施放它。如果你如此作,将其中的「目标」字样全部更改为「每个」。)
伊捷以非天然灾害为业。
035 MM3 • CS

Chris Rahn
Notes: TODO: Update Copyright
Legal in: Modern,Return to Ravnica Block,Legacy,Vintage,Freeform,Prismatic,Tribal Wars Legacy,Tribal Wars Standard,Singleton 100,Commander
Oracle Text (click to copy):
---
View this MTG card on Gatherer
4/15/2013
If you don't pay the overload cost of a spell, that spell will have a single target. If you pay the overload cost, the spell won't have any targets.
4/15/2013
Because a spell with overload doesn't target when its overload cost is paid, it may affect permanents with hexproof or with protection from the appropriate color.
4/15/2013
Note that if the spell with overload is dealing damage, protection from that spell's color will still prevent that damage.
4/15/2013
Overload doesn't change when you can cast the spell.
4/15/2013
Casting a spell with overload doesn't change that spell's mana cost. You just pay the overload cost instead.
4/15/2013
Effects that cause you to pay more or less for a spell will cause you to pay that much more or less while casting it for its overload cost, too.
4/15/2013
If you are instructed to cast a spell with overload "without paying its mana cost," you can't choose to pay its overload cost instead.
---
Card Cyclonic Rift is not on TCGPlayer.
---