Creature — Human Wizard (CMC:2)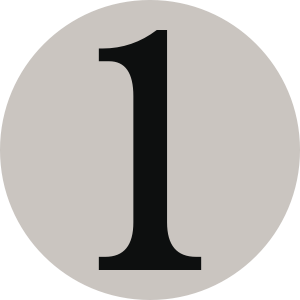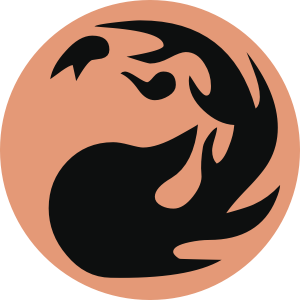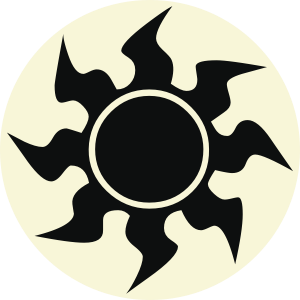 : Creatures you control get +1/+0 until end of turn.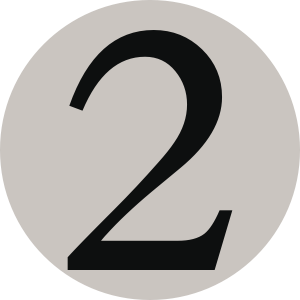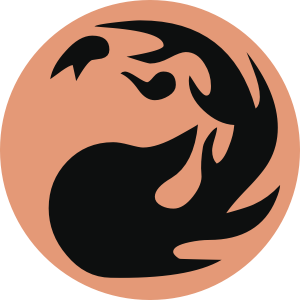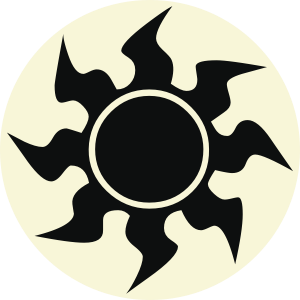 : Create a 1/1 red and white Soldier creature token with haste.
191 MM3 • EN

Eric Deschamps
Notes: TODO: Update Copyright
Legal in: Modern,Extended,Return to Ravnica Block,Legacy,Vintage,Freeform,Prismatic,Tribal Wars Legacy,Tribal Wars Standard,Classic,Singleton 100,Commander
Oracle Text (click to copy):
---
View this MTG card on Gatherer
1/24/2013
Only creatures you control when Sunhome Guildmage's first ability resolves will get +1/+0. Creatures that come under your control later in the turn will not.
---
---