Land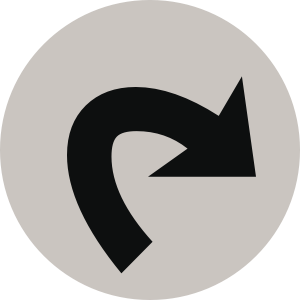 : Add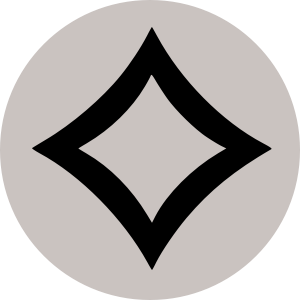 to your mana pool.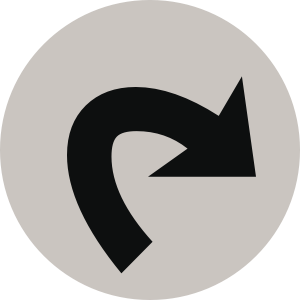 , Sacrifice Ghost Quarter: Destroy target land. Its controller may search his or her library for a basic land card, put it onto the battlefield, then shuffle his or her library.
Deserted, but not uninhabited.
26 MD1 • EN

Peter Mohrbacher
Legal in: Modern,Innistrad Block,Ravnica Block,Legacy,Vintage,Freeform,Prismatic,Tribal Wars Legacy,Singleton 100,Commander
Oracle Text (click to copy):
---
View this MTG card on Gatherer
5/1/2006
If you target Ghost Quarter with its own ability, the ability will be countered because its target is no longer on the battlefield. You won't get to search for a land card.
9/22/2011
If the targeted land is an illegal target by the time Ghost Quarter's ability resolves, it will be countered and none of its effects will happen. The land's controller won't get to search for a basic land card.
7/1/2013
The target land's controller gets to search for a basic land card even if that land wasn't destroyed by Ghost Quarter's ability. This may happen because the land has indestructible or because it was regenerated.
---
Card Ghost Quarter is not on TCGPlayer.
---