Instant (CMC:3)
(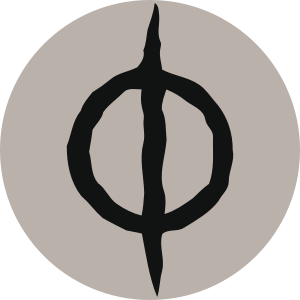 can be paid with either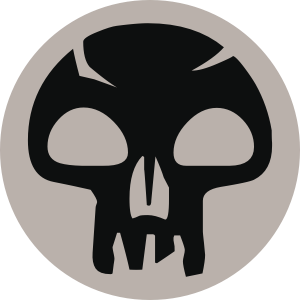 or 2 life.) Target creature gets -5/-5 until end of turn.
25 MD1 • EN

Terese Nielsen
Legal in: Modern,Scars of Mirrodin Block,Legacy,Vintage,Freeform,Prismatic,Tribal Wars Legacy,Singleton 100,Commander
Oracle Text (click to copy):
---
View this MTG card on Gatherer
6/1/2011
A card with Phyrexian mana symbols in its mana cost is each color that appears in that mana cost, regardless of how that cost may have been paid.
6/1/2011
To calculate the converted mana cost of a card with Phyrexian mana symbols in its cost, count each Phyrexian mana symbol as 1.
6/1/2011
As you cast a spell or activate an activated ability with one or more Phyrexian mana symbols in its cost, you choose how to pay for each Phyrexian mana symbol at the same time you would choose modes or choose a value for X.
6/1/2011
If you're at 1 life or less, you can't pay 2 life.
6/1/2011
Phyrexian mana is not a new color. Players can't add Phyrexian mana to their mana pools.
---
Card Dismember is not on TCGPlayer.
---