Artifact (CMC:4)
Nevinyrral's Disk enters the battlefield tapped.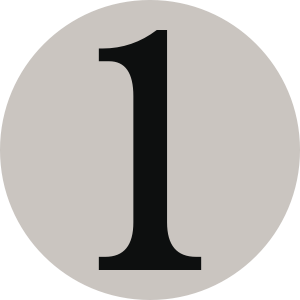 ,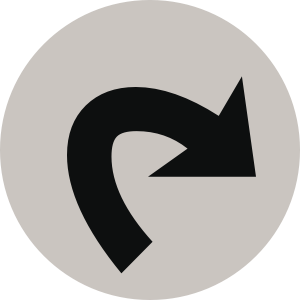 : Destroy all artifacts, creatures, and enchantments.
11 V10 • EN

Steve Argyle
Legal in: Legacy,Vintage,Commander
Oracle Text (click to copy):
---
View this MTG card on Gatherer
8/1/2005
Creatures can be regenerated although the Auras on the creatures will still be destroyed by the Disk.
7/1/2013
The destruction of the Disk is not a sacrifice. It is destroyed as part of the resolution if it is still on the battlefield. If an effect gives Nevinyrral's Disk indestructible or regenerates it, it won't be destroyed by its ability.
---
Card Nevinyrral's Disk is not on TCGPlayer.
---