Artifact
If Mox Diamond would enter the battlefield, you may discard a land card instead. If you do, put Mox Diamond onto the battlefield. If you don't, put it into its owner's graveyard.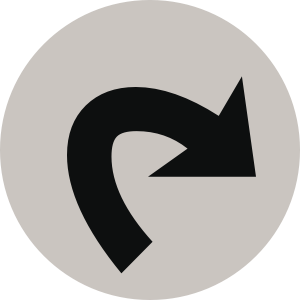 : Add one mana of any color to your mana pool.
10 V10 • EN

Volkan Baga
Legal in: Tempest Block,Legacy,Vintage,Prismatic,Tribal Wars Legacy,Singleton 100,Commander
Oracle Text (click to copy):
---
View this MTG card on Gatherer
5/1/2008
If you don't discard a land card, Mox Diamond never enters the battlefield. It won't trigger abilities that look for something entering the battlefield, and you won't get the opportunity to tap it for mana.
---
---