Summon - Goblin (CMC:1)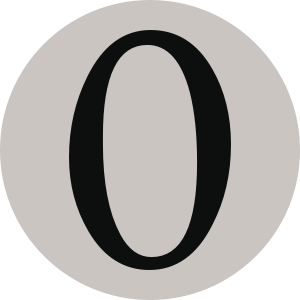 : Sacrifice a Goblin to regenerate a target creature.
"Perhaps Goblins are good for something after all." —Attributed to General Khurzog
FE • EN

Dan Frazier
Legal in: Legacy,Vintage,Freeform,Prismatic,Tribal Wars Legacy,Singleton 100,Commander
Oracle Text (click to copy):
---
View this MTG card on Gatherer
10/4/2004
Can sacrifice itself.
9/16/2007
Can also regenerate itself. If it sacrifices itself in an attempt to regenerate itself, the ability will be countered for having an illegal target.
---
---