Creature - Necrosavant (CMC:6)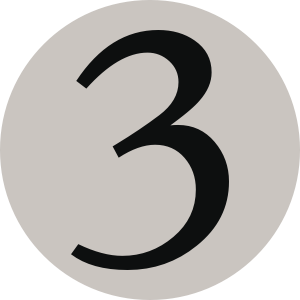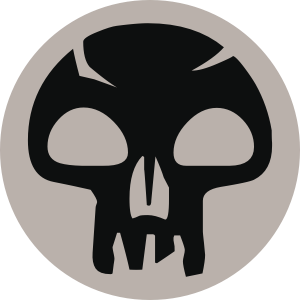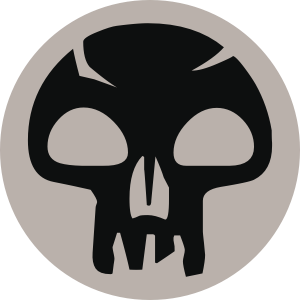 , Sacrifice a creature: Return Necrosavant from your graveyard to play. Play this ability only during your upkeep.
145 6E • EN

John Coulthart
Legal in: Mirage Block,Legacy,Vintage,Freeform,Prismatic,Tribal Wars Legacy,Singleton 100,Commander
Oracle Text (click to copy):
---
View this MTG card on Gatherer
10/4/2004
The ability is activated while this card is in the graveyard.
---
---