Creature - Minion (CMC:4)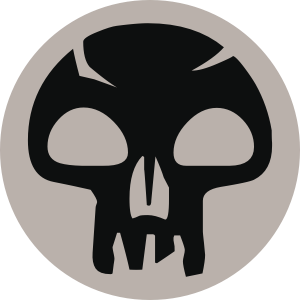 ,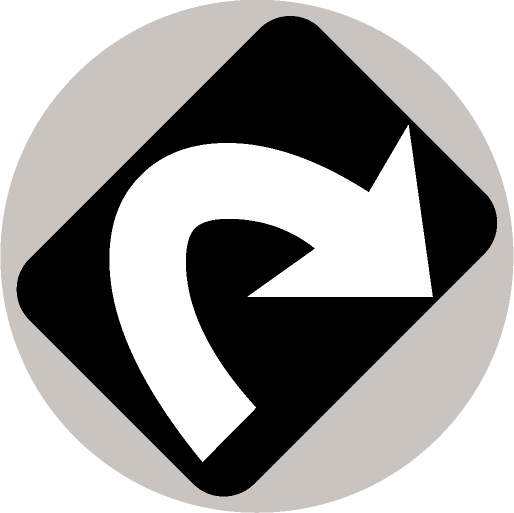 : Tap target creature. Abyssal Hunter deals damage equal to its power to that creature.
Some smiles show cheer; some merely show teeth.
109 6E • EN

Steve Luke
Legal in: Mirage Block,Legacy,Vintage,Freeform,Prismatic,Tribal Wars Legacy,Singleton 100,Commander
Oracle Text (click to copy):
---
View this MTG card on Gatherer
10/4/2004
The ability can target an already tapped creature.
---
---