Also printed in:

Other Printings in EN:
Creature - Avatar (CMC:8)
If you have 3 life or less, Avatar of Hope costs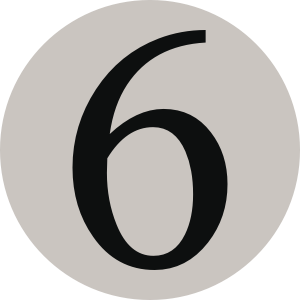 less to play. Flying (This creature can't be blocked except by creatures with flying.) Avatar of Hope may block any number of creatures.
004 8ED • EN

Mark Zug
Legal in: Modern,Masques Block,Legacy,Vintage,Freeform,Prismatic,Tribal Wars Legacy,Singleton 100,Commander
Oracle Text (click to copy):
---
View this MTG card on Gatherer
10/4/2004
The converted mana cost of this card is still 8, even if you only pay  to cast it.
---
---