Artifact - Equipment (CMC:2)
Equipped creature has first strike and "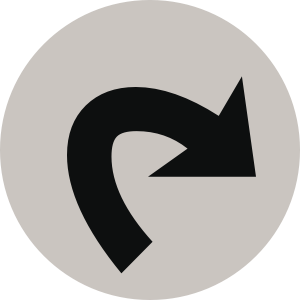 , Unattach Surestrike Trident: This creature deals damage equal to its power to target player." Equip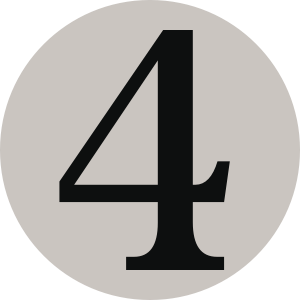 (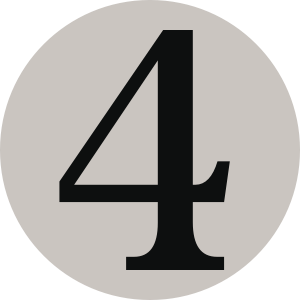 : Attach to target creature you control. Equip only as a sorcery. This card comes into play unattached and stays in play if the creature leaves play.)
147 DST • EN

Ben Thompson
Legal in: Modern,Mirrodin Block,Legacy,Vintage,Freeform,Prismatic,Tribal Wars Legacy,Singleton 100,Commander
Oracle Text (click to copy):
---
View this MTG card on Gatherer
12/1/2004
Surestrike Trident grants an ability to the equipped creature.
12/1/2004
The equipped creature's controller chooses whether or not to activate the activated ability. It doesn't matter who controls Surestrike Trident.
12/1/2004
"Unattach Surestrike Trident" means just that -- Surestrike Trident moves off the creature it was equipping and remains on the battlefield.
---
---