Creature - Dragon (CMC:9)
Affinity for artifacts (This spell costs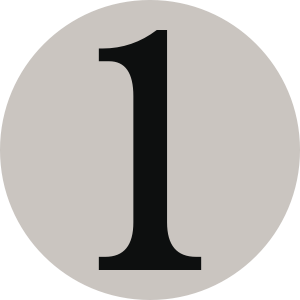 less to play for each artifact you control.) Flying When Furnace Dragon comes into play, if you played it from your hand, remove all artifacts from the game.
62 DST • EN

Matthew D. Wilson
Legal in: Modern,Mirrodin Block,Legacy,Vintage,Freeform,Prismatic,Tribal Wars Legacy,Singleton 100,Commander
Oracle Text (click to copy):
---
View this MTG card on Gatherer
9/20/2013
If a creature (such as Clone) enters the battlefield as a copy of this creature, the copy's "enters-the-battlefield" ability will still trigger as long as you cast that creature spell from your hand.
---
---