Land
Dakmor Salvage enters the battlefield tapped.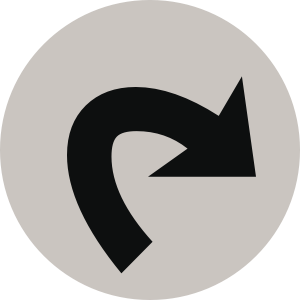 : Add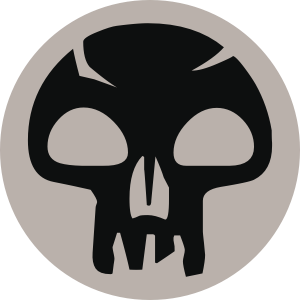 . Dredge 2 (If you would draw a card, instead you may put exactly two cards from the top of your library into your graveyard. If you do, return this card from your graveyard to your hand. Otherwise, draw a card.)
240 UMA • EN

John Avon
Notes: TODO: Update Copyright
Legal in: Modern,Time Spiral Block,Legacy,Vintage,Freeform,Prismatic,Tribal Wars Legacy,Singleton 100,Commander
Oracle Text (click to copy):
---
View this MTG card on Gatherer
6/7/2013
Dredge lets you replace any card draw, not just the one during your draw step.
6/7/2013
Once you decide to replace a draw using a card's dredge ability, that card can't be removed from your graveyard "in response." (Replacement effects don't use the stack.)
6/7/2013
You can't use dredge unless you're going to draw a card and the card with dredge is already in your graveyard.
---
---