Artifact Creature — Construct (CMC:3)
When Cathodion dies, add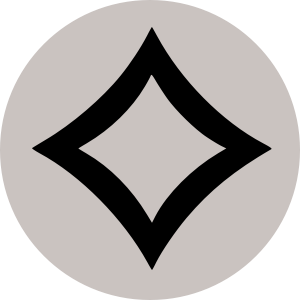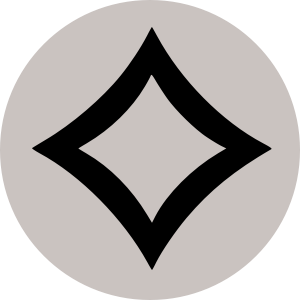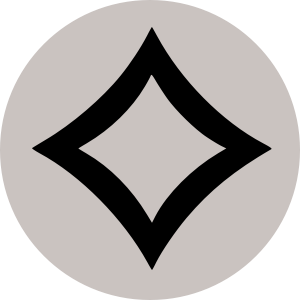 .
Instead of creating a tool that would be damaged by heat, the Thran built one that was charged by it.
226 UMA • EN

Izzy
Notes: TODO: Update Copyright
Legal in: Modern,Mirrodin Block,Urza Block,Legacy,Vintage,Freeform,Prismatic,Tribal Wars Legacy,Singleton 100,Commander
Oracle Text (click to copy):
---
View this MTG card on Gatherer
10/4/2004
The ability is never a mana ability.
1/25/2011
You get the mana whether you want it or not. If you don't spend it, it will disappear at the end of the current step (or phase).
---
---