Legendary Creature — Kithkin Advisor (CMC:2)
Noncreature spells with converted mana cost 4 or greater can't be cast. Noncreature spells with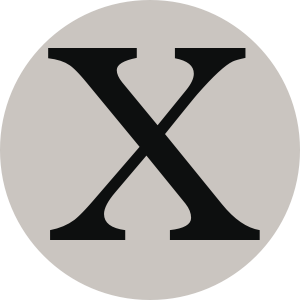 in their mana costs can't be cast.
So great are his wisdom and spirit that many who have met him say that they stood before a giant of a man and talked to the wisest of the four winds.
199 UMA • EN

Greg Staples
Notes: TODO: Update Copyright
Legal in: Modern,Lorwyn-Shadowmoor Block,Legacy,Vintage,Freeform,Prismatic,Tribal Wars Legacy,Classic,Singleton 100,Commander
Oracle Text (click to copy):
---
View this MTG card on Gatherer
10/1/2007
If one half of a split card has a converted mana cost of 3 or less and doesn't have an  in its mana cost, Gaddock Teeg lets you cast that half.
---
---