Creature — Human Shaman (CMC:4)
Haste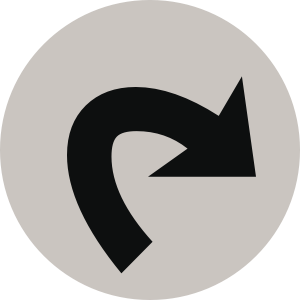 , Discard a card: Draw a card.
"I have seen it. Seen the end, seen the beginning, the beginning of the end. Not death, no, no. Transcendence!"
137 UMA • EN

Iain McCaig
Notes: TODO: Update Copyright
Legal in: Modern,Shadows over Innistrad Block,Innistrad Block,Legacy,Vintage,Commander
Oracle Text (click to copy):
---
View this MTG card on Gatherer
5/1/2012
Discarding a card is part of the ability's activation cost. You can't activate the ability if you have no cards in hand.
---
---