Creature — Elemental (CMC:5)
When Ingot Chewer enters the battlefield, destroy target artifact. Evoke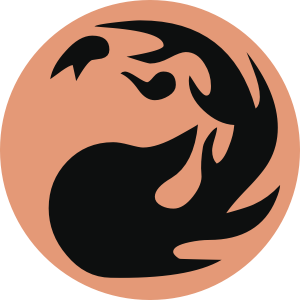 (You may cast this spell for its evoke cost. If you do, it's sacrificed when it enters the battlefield.)
Elementals are ideas given form. This one is the idea of "smashitude."
135 UMA • EN

Kev Walker
Notes: TODO: Update Copyright
Legal in: Modern,Lorwyn-Shadowmoor Block,Legacy,Vintage,Freeform,Prismatic,Tribal Wars Legacy,Singleton 100,Commander
Oracle Text (click to copy):
---
View this MTG card on Gatherer
4/15/2013
If you cast this card for its evoke cost, you may put the sacrifice trigger and the regular enters-the-battlefield trigger on the stack in either order. The one put on the stack last will resolve first.
---
---