Instant (CMC:1)
Add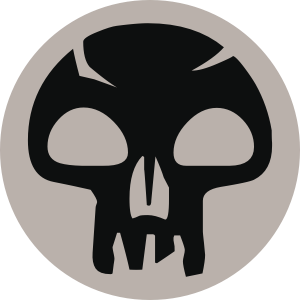 for each creature card in your graveyard.
Not wind, but the breath of the dead.
115 UMA • EN

Robbie Trevino
Notes: TODO: Update Copyright
Legal in: Ice Age Block,Legacy,Vintage,Freeform,Prismatic,Tribal Wars Legacy,Singleton 100,Commander
Oracle Text (click to copy):
---
View this MTG card on Gatherer
4/1/2008
A "creature card" is any card with the type Creature, even if it has other types such as Artifact, Enchantment, or Land. Older cards of type Summon are also Creature cards.
---
---