Instant — Arcane (CMC:2)
Return target legendary creature card from your graveyard to the battlefield. That creature gains haste. Exile it at the beginning of the next end step. Splice onto Arcane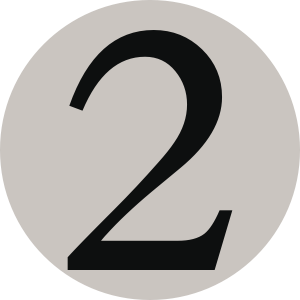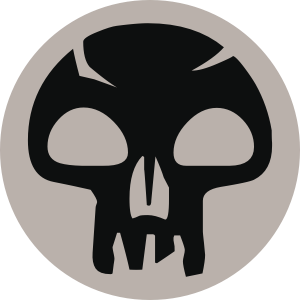 (As you cast an Arcane spell, you may reveal this card from your hand and pay its splice cost. If you do, add this card's effects to that spell.)
099 UMA • EN

Randy Vargas
Notes: TODO: Update Copyright
Legal in: Modern,Kamigawa Block,Legacy,Vintage,Freeform,Prismatic,Tribal Wars Legacy,Classic,Singleton 100,Commander
Oracle Text (click to copy):
---
View this MTG card on Gatherer
6/7/2013
You reveal all cards you intend to splice at the same time. Each individual card can be spliced only once onto any one spell.
6/7/2013
A card with a splice ability can't be spliced onto itself because the spell is on the stack (and not in your hand) when you reveal the cards you want to splice onto it.
6/7/2013
You choose all targets for the spell after revealing cards you want to splice, including any targets required by the text of any of those cards. You may choose a different target for each instance of the word "target" on the resulting spell.
6/7/2013
If all of the spell's targets are illegal when the spell tries to resolve, it will be countered and none of its effects will happen.
---
Card Goryo\'s Vengeance is not on TCGPlayer.
---