Creature — Human Cleric (CMC:1)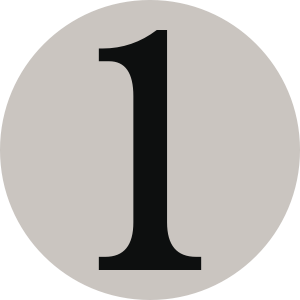 , Reveal X white cards from your hand, Sacrifice Martyr of Sands: You gain three times X life.
"Only in our vulnerability is there true power, and that power is life itself."
025 UMA • EN

Randy Gallegos
Notes: TODO: Update Copyright
Legal in: Modern,Ice Age Block,Legacy,Vintage,Freeform,Prismatic,Tribal Wars Legacy,Classic,Singleton 100,Commander
Oracle Text (click to copy):
---
View this MTG card on Gatherer
7/15/2006
Each card that's revealed to pay the cost remains revealed until the ability leaves the stack.
7/15/2006
A card that's already revealed for another cost or because of an effect can be revealed to pay this cost.
7/15/2006
If one of the cards that's revealed to pay the cost leaves its owner's hand before the ability resolves, it stops being revealed, but the value of X is not affected.
---
---