Izzet-Dampfwerk (DE Izzet Boilerworks)
Land
Das Izzet-Dampfwerk kommt getappt ins Spiel. Wenn das Izzet-Dampfwerk ins Spiel kommt, bringe ein Land, das du kontrollierst, auf die Hand seines Besitzers zurück.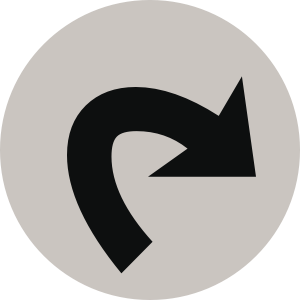 : Erzeuge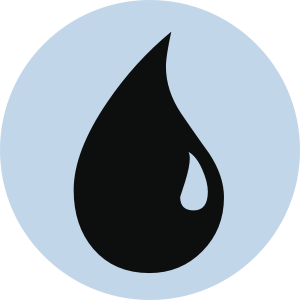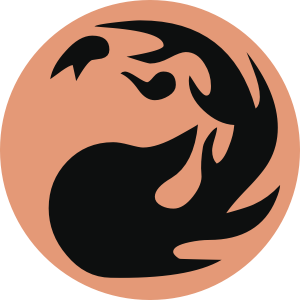 .
047 GK1_IZZET • DE

John Avon — watermark: Izzet
Notes: TODO: Update Copyright
Legal in: Modern,Ravnica Block,Legacy,Vintage,Commander
Oracle Text (click to copy):
---
View this MTG card on Gatherer
4/15/2013
If this land enters the battlefield and you control no other lands, its ability will force you to return it to your hand.
---
No TCG Pricing data for Izzet Boilerworks (Izzet Boilerworks // )
---