Also printed in:

Other Printings in EN:
Enchantment (CMC:4)
Whenever a Forest is tapped for mana, its controller adds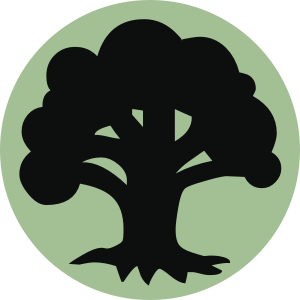 to his or her mana pool.
The sun breaks, the beasts stir, and the forest awakens to stand against its enemies.
286 8ED • EN

Bob Eggleton
Legal in: Modern,Urza Block,Legacy,Vintage,Freeform,Prismatic,Tribal Wars Legacy,Singleton 100,Commander
Oracle Text (click to copy):
---
View this MTG card on Gatherer
10/4/2004
This is a triggered mana ability. It does not go on the stack.
---
---