Also printed in:

Other Printings in EN:
Creature - Soldier (CMC:3)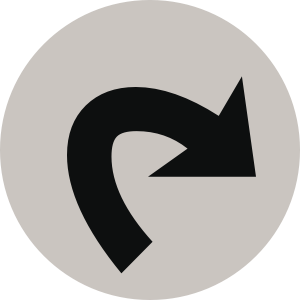 : Destroy target creature with power 4 or greater.
A fool knows no fear. A hero shows no fear.
26 8ED • EN

Greg Hildebrandt
Legal in: Modern,Urza Block,Legacy,Vintage,Freeform,Prismatic,Tribal Wars Legacy,Singleton 100,Commander
Oracle Text (click to copy):
---
View this MTG card on Gatherer
10/4/2004
The power of the creature is checked on activation and on resolution. If the targeted creature's power is not 4 or greater on resolution, the ability is countered.
---
---