Enchantment — Aura (CMC:3)
Enchant creature Enchanted creature has "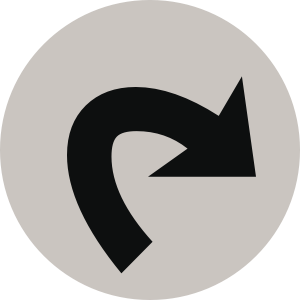 : Create a 1/1 green Elf Warrior creature token."
"Here lies Gond, hero of Safehold Taldwen. May he ever guide our quest."
184 A25 • EN

Brandon Kitkouski — watermark: Shadowmoor
Notes: TODO: Update Copyright
Legal in: Modern,Lorwyn-Shadowmoor Block,Legacy,Vintage,Freeform,Prismatic,Tribal Wars Legacy,Classic,Singleton 100,Commander
Oracle Text (click to copy):
---
View this MTG card on Gatherer
5/1/2008
The creature's controller, not Presence of Gond's controller, is the one who can activate the ability, so that's the player who will get the token.
---
---