Land — Gate
Selesnya Guildgate enters the battlefield tapped.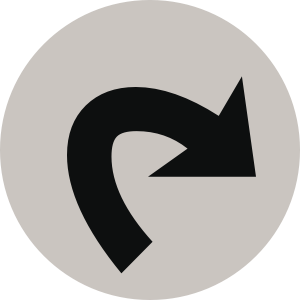 : Add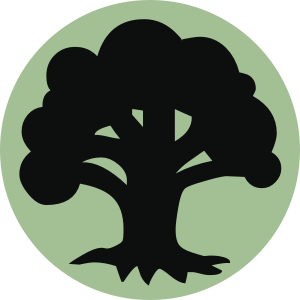 or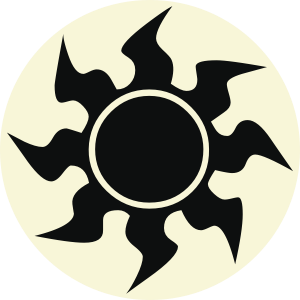 to your mana pool.
The Selesyna welcome all to help them heal the city's wounds. The price, however, is devotion to the guild and a selfless belief in Trostani.
246 MM3 • EN

Howard Lyon
Notes: TODO: Update Copyright
Legal in: Pioneer,Modern,Legacy,Vintage,Commander,Pauper
Oracle Text (click to copy):
---
View this MTG card on Gatherer
4/15/2013
The subtype Gate has no special rules significance, but other spells and abilities may refer to it.
4/15/2013
Gate is not a basic land type.
---
---