Land
As Cavern of Souls enters the battlefield, choose a creature type.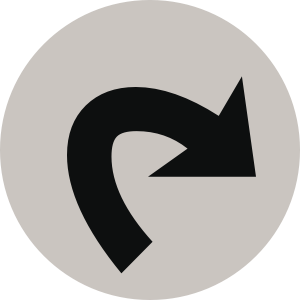 : Add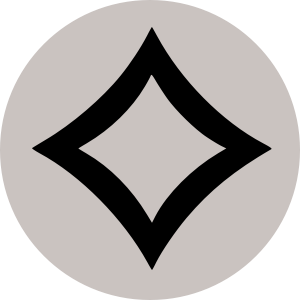 to your mana pool.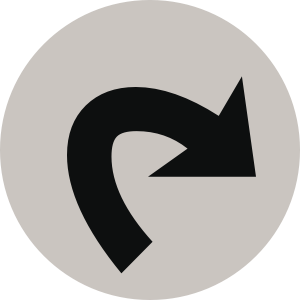 : Add one mana of any color to your mana pool. Spend this mana only to cast a creature spell of the chosen type, and that spell can't be countered.
232 MM3 • EN

Richard Wright
Notes: TODO: Update Copyright
Legal in: Modern,Innistrad Block,Legacy,Vintage,Freeform,Prismatic,Tribal Wars Legacy,Tribal Wars Standard,Singleton 100,Commander
Oracle Text (click to copy):
---
View this MTG card on Gatherer
5/1/2012
You must choose an existing _Magic_ creature type, such as Zombie or Warrior. Card types such as artifact can't be chosen.
5/1/2012
The spell can't be countered if the mana produced by Cavern of Souls is spent to cover any cost of the spell, even an additional cost such as a kicker cost. This is true even if you use the mana to pay an additional cost while casting a spell "without paying its mana cost."
---
---