Sorcery (CMC:5)
Return up to one target creature card from your graveyard to the battlefield if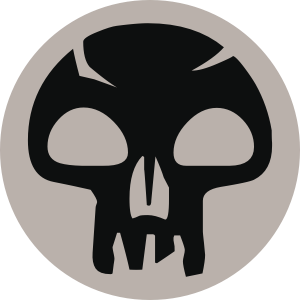 was spent to cast Torrent of Souls. Creatures target player controls get +2/+0 and gain haste until end of turn if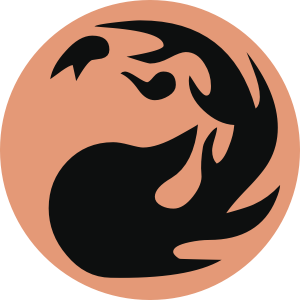 was spent to cast Torrent of Souls. (Do both if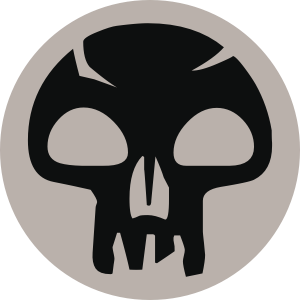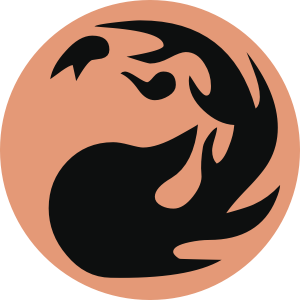 was spent.)
213 MM3 • EN

Ian Edward Ameling
Notes: TODO: Update Copyright
Legal in: Modern,Lorwyn-Shadowmoor Block,Legacy,Vintage,Freeform,Prismatic,Tribal Wars Legacy,Classic,Singleton 100,Commander
Oracle Text (click to copy):
---
View this MTG card on Gatherer
5/1/2008
The spell cares about what mana was spent to pay its total cost, not just what mana was spent to pay the hybrid part of its cost.
5/1/2008
The spell checks on resolution to see if any mana of the stated colors was spent to pay its cost. If so, it doesn't matter how much mana of that color was spent.
5/1/2008
If the spell is copied, the copy will never have had mana of the stated color paid for it, no matter what colors were spent on the original spell.
5/1/2008
When you cast the spell, you choose its targets before you pay for it.
5/1/2008
The effects of the spell happen in order. If you spent both  and  to cast Torrent of Souls, first you'll return a creature card from your graveyard to the battlefield, then all creatures you control -- including the one you just returned -- will get +2/+0 and gain haste until end of turn.
---
---