Creature — Human Shaman (CMC:2)
When Burning-Tree Emissary enters the battlefield, add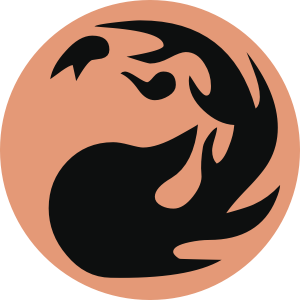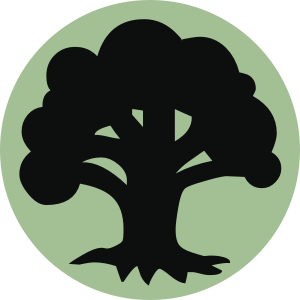 to your mana pool.
Those who regard the Gruul as savage simpletons underestimate the subtle power of their shamans.
207 MM3 • EN

Izzy
Notes: TODO: Update Copyright
Legal in: Modern,Extended,Return to Ravnica Block,Legacy,Vintage,Freeform,Prismatic,Tribal Wars Legacy,Tribal Wars Standard,Classic,Singleton 100,Commander
Oracle Text (click to copy):
---
View this MTG card on Gatherer
1/24/2013
Burning-Tree Emissary's enters-the-battlefield ability isn't a mana ability. It uses the stack and can be responded to.
---
---