Creature — Goblin Wizard (CMC:2)
Instant and sorcery spells you cast cost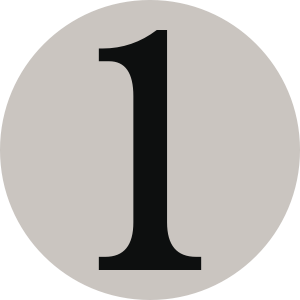 less to cast.
When asked how much power is required, Izzet mages always answer "more."
166 MM3 • EN

Svetlin Velinov
Notes: TODO: Update Copyright
Legal in: Pioneer,Modern,Legacy,Vintage,Commander,Pauper
Oracle Text (click to copy):
---
View this MTG card on Gatherer
10/1/2012
Two Goblin Electromancers will make instant and sorcery spells you cast cost  less to cast, and so on.
10/1/2012
Goblin Electromancer can't reduce the colored mana requirement of an instant or sorcery spell.
10/1/2012
If there are additional costs to cast a spell, such as a kicker cost or a cost imposed by another effect (such as the one imposed by Thalia, Guardian of Thraben's ability), apply those increases before applying cost reductions.
10/1/2012
Goblin Electromancer can reduce alternative costs such as overload costs.
---
---