Creature — Skeleton Warrior (CMC:4)
Whenever a creature blocks, that creature's controller loses 1 life.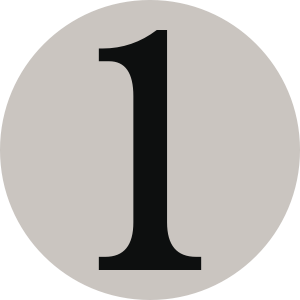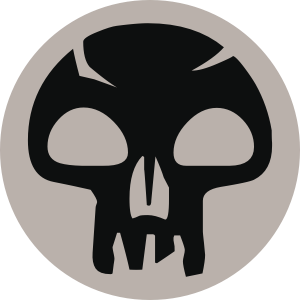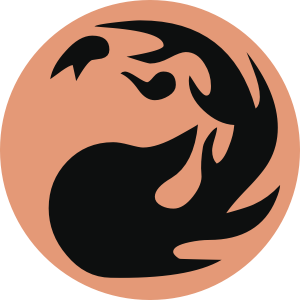 : Regenerate Carnage Gladiator.
Not the foulest or bloodiest act at Rix Maadi by a stretch.
155 MM3 • EN

Ryan Barger
Notes: TODO: Update Copyright
Legal in: Modern,Return to Ravnica Block,Legacy,Vintage,Commander
Oracle Text (click to copy):
---
View this MTG card on Gatherer
4/15/2013
Carnage Gladiator's ability triggers whenever any creature blocks, regardless of who controls that creature or which creature it blocked.
4/15/2013
If a creature somehow blocks multiple creatures (because it has the ability to block an additional creature, for example), Carnage Gladiator's ability triggers only once.
---
Card Carnage Gladiator is not on TCGPlayer.
---