Creature — Human Shaman (CMC:1)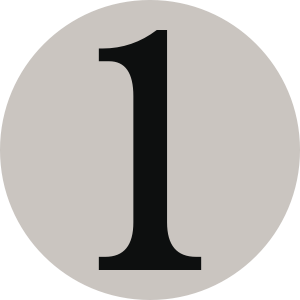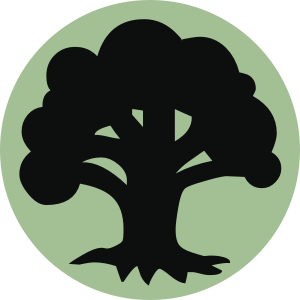 ,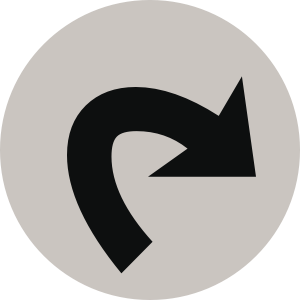 : Target creature you control fights another target creature.
"Peace will come to Innistrad, but only after all abominations have been dealt with, one by one."
144 MM3 • EN

Christopher Moeller
Notes: TODO: Update Copyright
Legal in: Modern,Extended,Innistrad Block,Legacy,Vintage,Freeform,Prismatic,Tribal Wars Legacy,Tribal Wars Standard,Classic,Singleton 100,Commander
Oracle Text (click to copy):
---
View this MTG card on Gatherer
5/1/2012
The second target may be a creature any player controls, including you.
5/1/2012
If either or both targets are illegal when Ulvenwald Tracker's ability tries to resolve, no creature will deal or be dealt damage.
---
---