Instant — Trap (CMC:6)
If a creature spell you cast this turn was countered by a spell or ability an opponent controlled, you may pay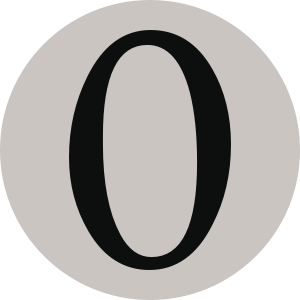 rather than pay Summoning Trap's mana cost. Look at the top seven cards of your library. You may put a creature card from among them onto the battlefield. Put the rest on the bottom of your library in any order.
139 MM3 • EN

Kieran Yanner
Notes: TODO: Update Copyright
Legal in: Modern,Zendikar Block,Legacy,Vintage,Freeform,Prismatic,Tribal Wars Legacy,Classic,Singleton 100,Commander
Oracle Text (click to copy):
---
View this MTG card on Gatherer
10/1/2009
You may ignore a Trap's alternative cost condition and simply cast it for its normal mana cost. This is true even if its alternative cost condition has been met.
10/1/2009
Casting a Trap by paying its alternative cost doesn't change its mana cost or converted mana cost. The only difference is the cost you actually pay.
10/1/2009
Effects that increase or reduce the cost to cast a Trap will apply to whichever cost you chose to pay.
10/1/2009
If there are seven or fewer cards in your library, you'll look at all of them.
---
---