Instant — Trap (CMC:5)
If an opponent had an artifact enter the battlefield under his or her control this turn, you may pay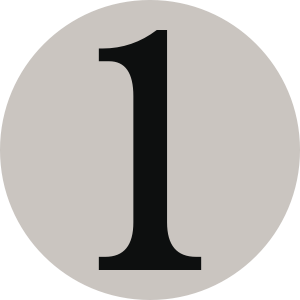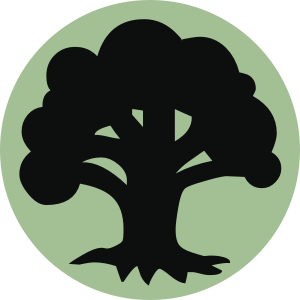 rather than pay Baloth Cage Trap's mana cost. Create a 4/4 green Beast creature token.
120 MM3 • EN

Austin Hsu
Notes: TODO: Update Copyright
Legal in: Modern,Zendikar Block,Legacy,Vintage,Freeform,Prismatic,Tribal Wars Legacy,Classic,Singleton 100,Commander
Oracle Text (click to copy):
---
View this MTG card on Gatherer
10/1/2009
You may ignore a Trap's alternative cost condition and simply cast it for its normal mana cost. This is true even if its alternative cost condition has been met.
10/1/2009
Casting a Trap by paying its alternative cost doesn't change its mana cost or converted mana cost. The only difference is the cost you actually pay.
10/1/2009
Effects that increase or reduce the cost to cast a Trap will apply to whichever cost you chose to pay.
---
---