Creature — Spirit (CMC:1)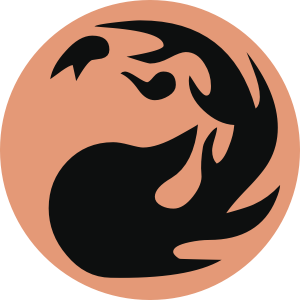 , Sacrifice a creature: Scorched Rusalka deals 1 damage to target player.
Each small blaze she sets jogs her memory, letting her piece together the mystery of her own fiery end.
110 MM3 • EN

Luca Zontini
Notes: TODO: Update Copyright
Legal in: Modern,Ravnica Block,Legacy,Vintage,Freeform,Prismatic,Tribal Wars Legacy,Classic,Singleton 100,Commander
Oracle Text (click to copy):
---
View this MTG card on Gatherer
---
Card Scorched Rusalka is not on TCGPlayer.
---