Sorcery (CMC:4)
Each instant and sorcery card in your graveyard gains flashback until end of turn. The flashback cost is equal to its mana cost. Flashback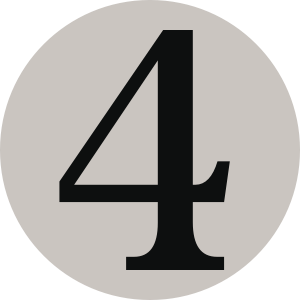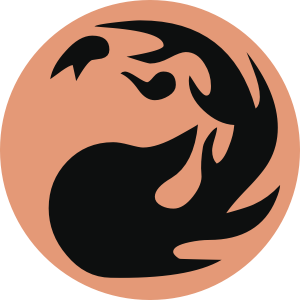 (You may cast this card from your graveyard for its flashback cost. Then exile it.)
105 MM3 • EN

Anna Steinbauer
Notes: TODO: Update Copyright
Legal in: Modern,Extended,Innistrad Block,Legacy,Vintage,Freeform,Prismatic,Tribal Wars Legacy,Tribal Wars Standard,Classic,Singleton 100,Commander
Oracle Text (click to copy):
---
View this MTG card on Gatherer
9/22/2011
Only instant and sorcery cards in your graveyard when Past in Flames resolves will gain flashback. Instant and sorcery cards that are put into your graveyard later in the turn, including the resolving Past in Flames, won't gain flashback.
9/22/2011
If you cast an instant or sorcery with  in its mana cost this way, you still choose the value of X as part of casting the spell.
9/22/2011
If an instant or sorcery card in your graveyard already has flashback, you may use either flashback ability to cast it from your graveyard.
9/22/2011
You may pay any optional additional costs the spell has, such as kicker costs. You must pay any mandatory additional costs the spell has.
---
---