Artifact — Equipment (CMC:3)
Equipped creature gets +2/+2 and has protection from red and from blue. Whenever equipped creature deals combat damage to a player, Sword of Fire and Ice deals 2 damage to target creature or player and you draw a card. Equip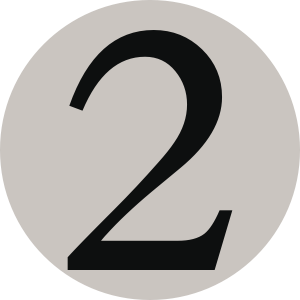 029 MPS_KLD ★ EN

Volkan Baga
Notes: TODO: Update Copyright
Legal in: Modern,Mirrodin Block,Legacy,Vintage,Freeform,Prismatic,Tribal Wars Legacy,Singleton 100,Commander
Oracle Text (click to copy):
---
View this MTG card on Gatherer
6/7/2013
The triggered ability has one target: the creature or player to be dealt 2 damage. If that creature or player is an illegal target when the ability tries to resolve, it will be countered and none of its effects will happen. You won't draw a card.
---
---