Tomb of the Spirit Dragon
Land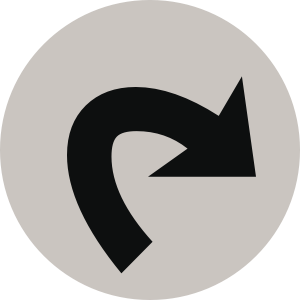 : Add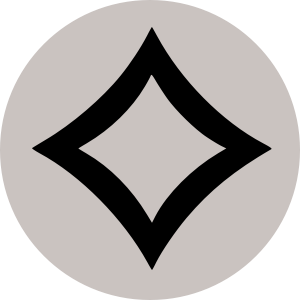 to your mana pool.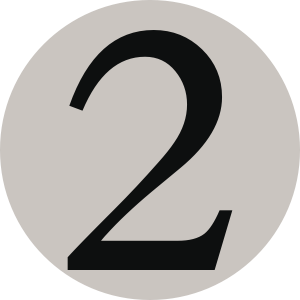 ,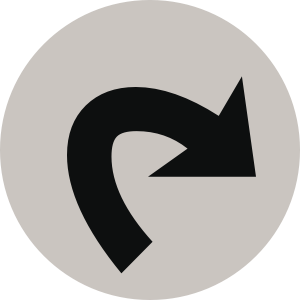 : You gain 1 life for each colorless creature you control.
"The voice calls me here, yet I see only bones. Is this more dragon trickery?" —Sarkhan Vol
245 KTK • EN

Sam Burley
Legal in: Modern,Khans of Tarkir Block,Legacy,Vintage,Commander
Oracle Text (click to copy):
---
View this MTG card on Gatherer
9/20/2014
Count the number of colorless creatures you control (including face-down creatures) as the last ability resolves to determine how much life you gain.
---
---