Retribution of the Ancients
Enchantment (CMC:1)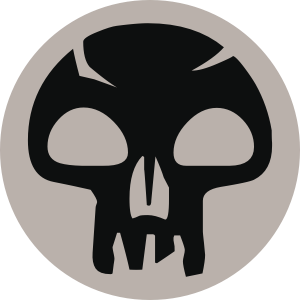 , Remove X +1/+1 counters from among creatures you control: Target creature gets -X/-X until end of turn.
Abzan ancestors died to protect their Houses, and they protect them still.
085 KTK • EN

Svetlin Velinov
Legal in: Modern,Khans of Tarkir Block,Legacy,Vintage,Commander
Oracle Text (click to copy):
---
View this MTG card on Gatherer
9/20/2014
Once you announce that you are activating the ability of Retribution of the Ancients, no player may take any actions before you pay its costs. Notably, opponents can't try to remove a creature with counters on it to stop you from paying.
---
---