Artifact
Briber's Purse enters the battlefield with X gem counters on it.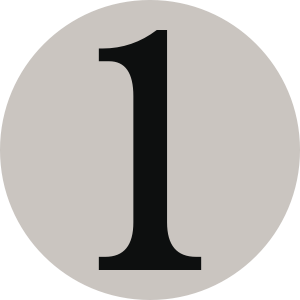 ,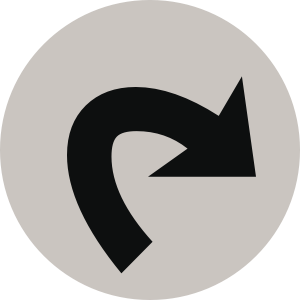 , Remove a gem counter from Briber's Purse: Target creature can't attack or block this turn.
Victory is certain. The price, negotiable.
217 KTK • EN

Steve Argyle
Legal in: Modern,Khans of Tarkir Block,Legacy,Vintage,Commander
Oracle Text (click to copy):
---
View this MTG card on Gatherer
9/20/2014
Activating the ability targeting a creature that's already attacking or blocking won't remove it from combat or affect that attack or block.
9/20/2014
If Briber's Purse has no gem counters on it, it remains on the battlefield, although you can't activate its last ability.
---
---