Land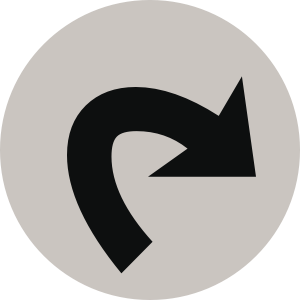 : Add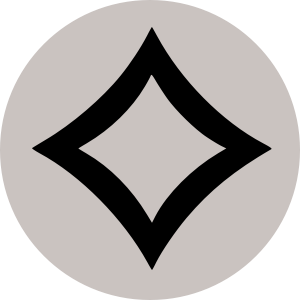 to your mana pool.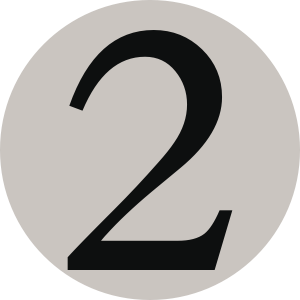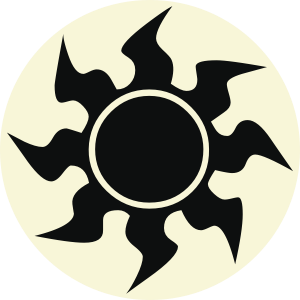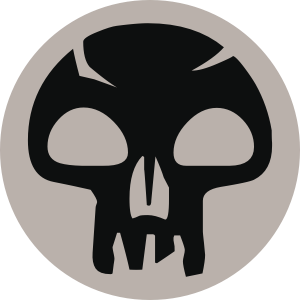 ,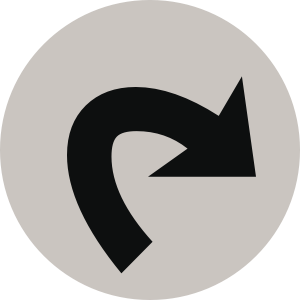 : Creatures you control gain deathtouch and lifelink until end of turn.
"For centuries my creation kept this world in balance. Now only her shadow remains."
17 MD1 • EN

John Avon
Legal in: Modern,Innistrad Block,Legacy,Vintage,Freeform,Prismatic,Tribal Wars Legacy,Tribal Wars Standard,Singleton 100,Commander
Oracle Text (click to copy):
---
View this MTG card on Gatherer
1/22/2011
Vault of the Archangel's last ability affects only creatures you control when that ability resolves. It won't affect creatures that come under your control later in the turn.
1/22/2011
Multiple instances of deathtouch or lifelink on the same creature are redundant.
---
Card Vault of the Archangel is not on TCGPlayer.
---