Creature — Phoenix (CMC:6)
Bloodthirst 3 (If an opponent was dealt damage this turn, this creature enters the battlefield with three +1/+1 counters on it.) Flying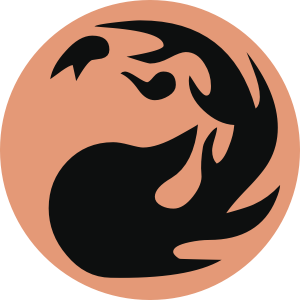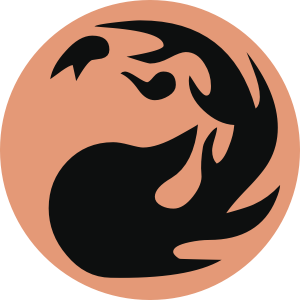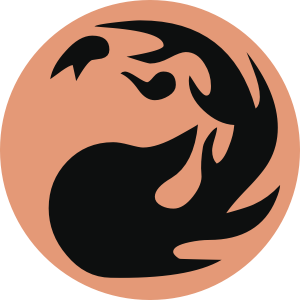 : Return Skarrgan Firebird from your graveyard to your hand. Activate this ability only if an opponent was dealt damage this turn.
57 DDL • EN

Kev Walker
Legal in: Modern,Ravnica Block,Legacy,Vintage,Freeform,Prismatic,Tribal Wars Legacy,Singleton 100,Commander
Oracle Text (click to copy):
---
View this MTG card on Gatherer
2/1/2006
You can activate Skarrgan Firebird's last ability if an opponent was dealt damage by any source, even if you didn't control that source.
---
---