Land
Llanowar Reborn enters the battlefield tapped.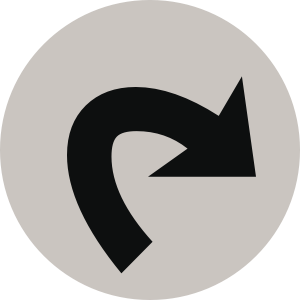 : Add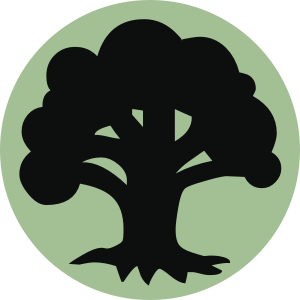 to your mana pool. Graft 1 (This land enters the battlefield with a +1/+1 counter on it. Whenever a creature enters the battlefield, you may move a +1/+1 counter from this land onto it.)
72 DDL • EN

Philip Straub
Legal in: Modern,Time Spiral Block,Legacy,Vintage,Freeform,Prismatic,Tribal Wars Legacy,Singleton 100,Commander
Oracle Text (click to copy):
---
View this MTG card on Gatherer
5/1/2007
The +1/+1 counter won't affect Llanowar Reborn in any way unless another effect turns it into a creature.
---
---