Enchantment — Aura (CMC:1)
Enchant creature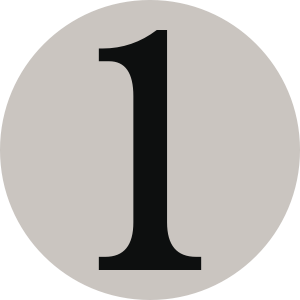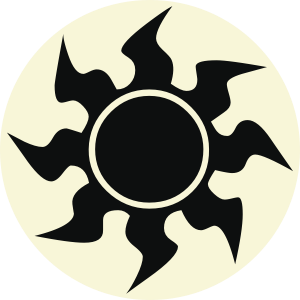 : Put a +1/+1 counter on enchanted creature.
What self-indulgence tears down, discipline builds up again.
18 DDL • EN

Warren Mahy
Legal in: Modern,Lorwyn-Shadowmoor Block,Legacy,Vintage,Freeform,Prismatic,Tribal Wars Legacy,Classic,Singleton 100,Commander
Oracle Text (click to copy):
---
View this MTG card on Gatherer
4/1/2008
The +1/+1 counters that are put on the enchanted creature are independent of Daily Regimen. If Daily Regimen leaves the battlefield or is moved to another creature, the counters will stay put.
---
---