Creature — Satyr (CMC:2)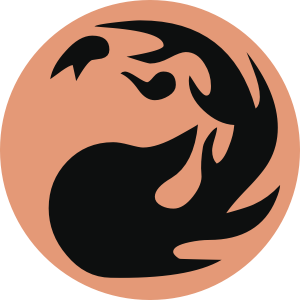 , Sacrifice Satyr Hedonist: Add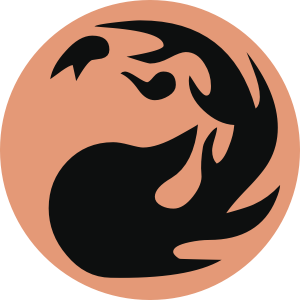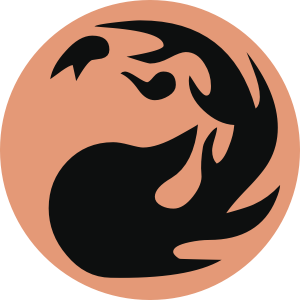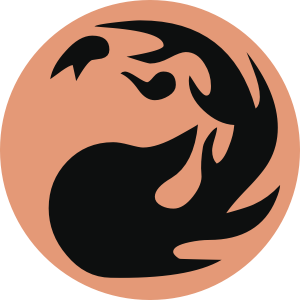 to your mana pool.
"Any festival you can walk away from wasn't worth attending in the first place."
47 DDL • EN

Chase Stone
Legal in: Modern,Theros Block,Legacy,Vintage,Freeform,Prismatic,Tribal Wars Legacy,Singleton 100,Commander
Oracle Text (click to copy):
---
View this MTG card on Gatherer
9/15/2013
Satyr Hedonist's ability is a mana ability. It doesn't use the stack and can't be responded to.
---
---