Creature — Barbarian Legend (CMC:6)
Haste (This creature can attack and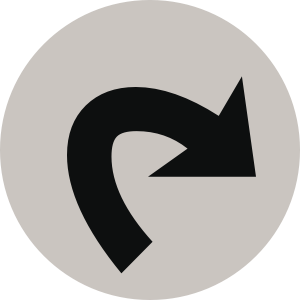 as soon as it comes under your control.)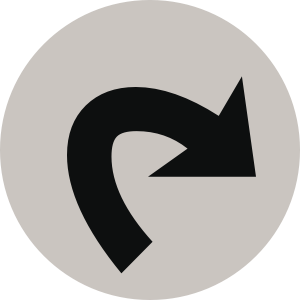 : Kamahl, Pit Fighter deals 3 damage to target creature or player.
In times when freedom seems lost, great souls arise to reclaim it.
16 DDL • EN

Kev Walker
Legal in: Modern,Odyssey Block,Legacy,Vintage,Freeform,Prismatic,Tribal Wars Legacy,Singleton 100,Commander
Oracle Text (click to copy):
---
View this MTG card on Gatherer
10/4/2004
The Legend rule only applies to two legendary permanents with identical names. If the names are different, even if they depict the same character, the rule does not apply.
---
---