Also printed in:

Other Printings in EN:
Creature - Cleric (CMC:3)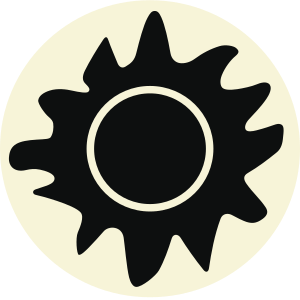 ,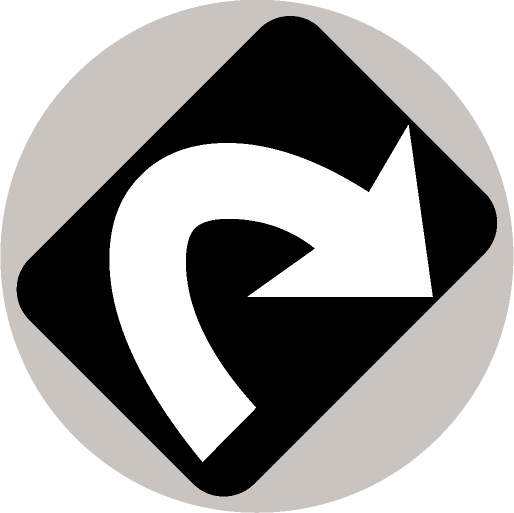 : Put target enchant creature card from a graveyard into play enchanting a creature you control. (You control that enchantment.)
Nomads weave tales thicker than tapestries.
15 JUD • EN

Eric Peterson
Legal in: Modern,Odyssey Block,Legacy,Vintage,Freeform,Prismatic,Tribal Wars Legacy,Singleton 100,Commander
Oracle Text (click to copy):
---
View this MTG card on Gatherer
10/4/2004
You don't choose which creature the Aura will enter the battlefield attached to until the ability resolves. You must choose a creature the Aura can legally enchant. (For example, you can't choose a creature with protection from black if the targeted Aura card is black.) If you don't control any creatures that the Aura can enchant, it remains in the graveyard.
7/15/2007
Nomad Mythmaker's ability can target an Aura card in any graveyard, not just yours.
---
---