Summon - Cleric (CMC:3)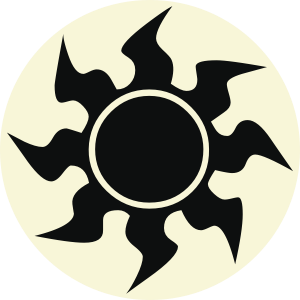 ,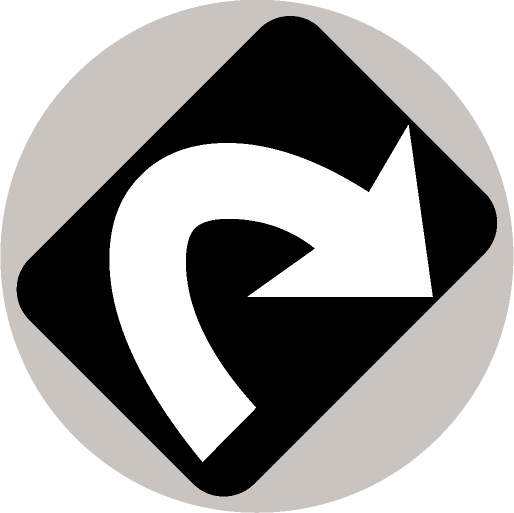 : +0/+3 until end of turn
"The Matrons still say Serra is coming back. I bet she never even existed." —Murat, Death Speaker
TODO HM • EN

Mike Kimble
Legal in: Legacy,Vintage,Commander
Oracle Text (click to copy):
---
View this MTG card on Gatherer
---
Card Abbey Matron (Version 2) is not on TCGPlayer.
---